Okistar(Bangladesh)Co. provides managed recruitment solutions across Asia & Europe. Our consultative and collaborative approach aims to reduce clients' costs while addressing key quality indicators such as time-to-fill and retention. Furthermore, Okistar possesses a Data Bank of experienced manpower local and overseas from which clients can select required and appropriate manpower based on their needs.
Okistar(Bangladesh)Co. has an experienced team to do the specialized task that requires précised analysis of candidate's profile, thorough assessment of the candidate's suitability for the respective requirements and then supplies the technical tradesmen for an array of industries.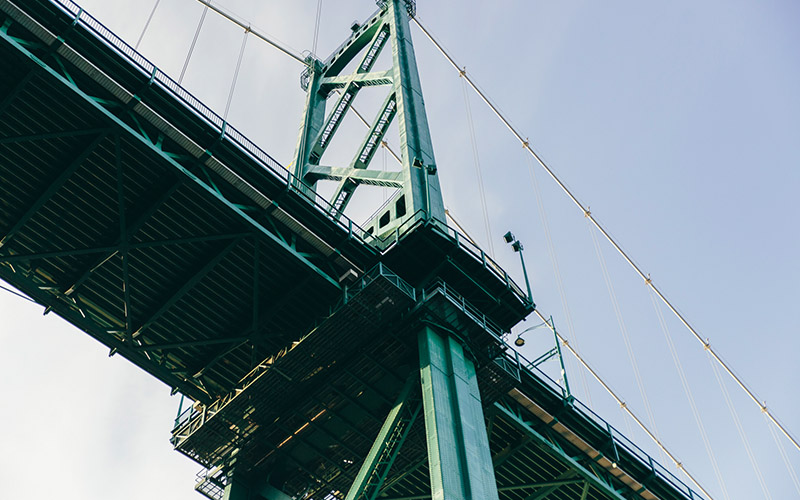 Construction Industries
Bangldeshi workers are renowned for their high-skills and experiences in contruction industires. We always ensure to provide our clients with the best workers  from Bangladesh.
Production Industries
We offer you with the quality recruitement for the  diverse range of production industries. Furthermore our clients can select appropriate workers from our skilled manpower Data bank .
Consultants / Technical Personnel
Our main aim is to support our clients to mitigate the  current and future business challenges, by offering the best experties from recruited candidates.
We are Okistar (Bangladesh) Co., a government-licensed recruiting agency bearing Recruiting License Number RL-393 based in Bangladesh, with a proven track record in providing world-class recruitment solutions to various types of industries around the world for the past three decades.